2023 Sponsorship and Advertising Opportunities
Sponsorships and Advertising
| Opportunity | Price range | Space reservation deadline | Materials due |
| --- | --- | --- | --- |
| Exclusive Exhibitor Emails | $5,500 | July 14, 2023 | July 21, 2023 |
| Branding Packages | $1,500-$10,000 | July 28, 2023 | Aug. 4, 2023 |
| Poster Reception | $8,000 | July 28, 2023 | Aug. 4, 2023 |
| Learning Studios or Roundtable Discussions | $12,500-$15,500 | July 28, 2023 | Aug. 4, 2023 |
| Conference Bag Inserts | $3,500 | July 28, 2023 | Aug. 4, 2023 |
| On-Site Signage | $600-$2,000 | July 28, 2023 | Aug. 4, 2023 |
| ePreview | $3,000-$4,000 | July 28, 2023 | Aug. 4, 2023 |
All rates are net. No agency discounts apply. Cancellations are non-refundable.
All quantities herein are based on projected attendance and association membership numbers and, in some cases, projected non-member professionals, and are therefore not guaranteed.
Ascend Media encourages (and practices) environmentally friendly printing, including recycled/recyclable paper and plant-based inks.
Professional Heart Daily and Science News
Reach 300,000 AHA members and cerebrovascular professionals year-round!
Click for more information.
Ask about your AHA exhibitor discount!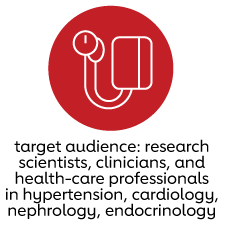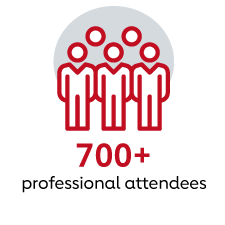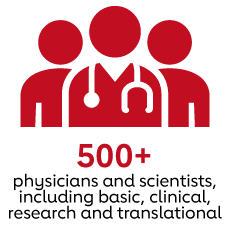 Based on 2022 attendance.