2023 Advertising Opportunities
All rates are net. No agency discounts apply. Cancellations are non-refundable.
Ascend Media encourages (and practices) environmentally friendly printing, including recycled/recyclable paper and plant-based inks.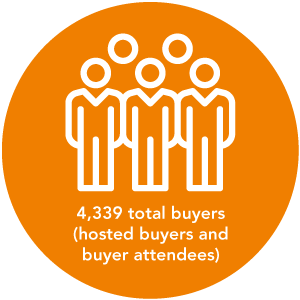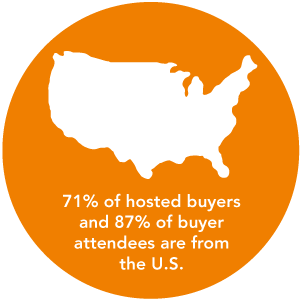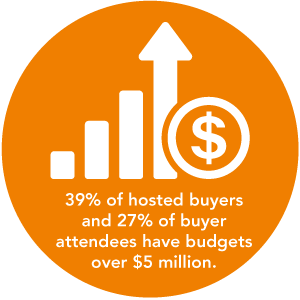 Show stats above are collected from IMEX America 2022 and are not projections for 2023.
Exhibit Hall Dates and Hours
Tuesday, Oct. 17, 2023: 9 a.m.-6 p.m.
Wednesday, Oct. 18, 2023: 9 a.m.-6 p.m.
Thursday, Oct. 19, 2023: 9 a.m.-4:30 p.m.