2024 Marketing Opportunities
Increase booth or program visibility and effectively communicate with SHM members and Converge attendees through pre, during, and post-meeting advertising options. Select from email, print, and online advertising channels to maximize your outreach
| Opportunity | Price range | Space reservation deadline | Materials due |
| --- | --- | --- | --- |
| ePreview | $2,625-$3,750 | Feb. 16, 2024 | Feb. 23, 2024 |
| Attendee Welcome Guide | $12,750 | Feb. 23, 2024 | March 1, 2024 |
| Exclusive Exhibitor Email | $15,000 | Feb. 23, 2024 | March 1, 2024 |
| eDaily | $2,970-$7,480 | March 8, 2024 | March 15, 2024 |
| eHighlights | $2,625-$3,750 | March 15, 2024 | March 22, 2024 |
| Meeting News Central | $3,000-$12,750 | Varies | Varies |
All rates are net. No agency discounts apply. Cancellations are non-refundable.
All quantities herein are based on projected attendance and association membership numbers and, in some cases, projected non-member professionals, and are therefore not guaranteed.
Ascend Media encourages (and practices) environmentally friendly printing, including recycled/recyclable paper and plant-based inks.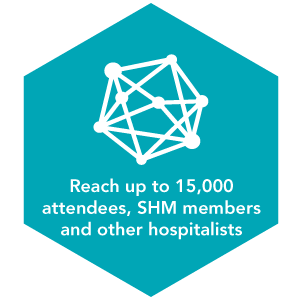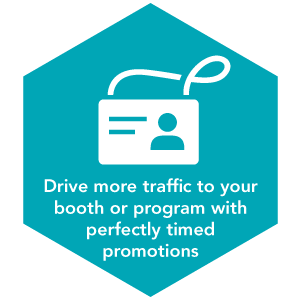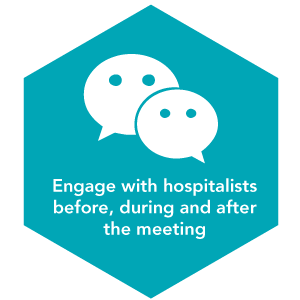 Exhibit Hall Dates and Hours:
Saturday, April 13: 8:45 a.m.-4:30 p.m.
Sunday, April 14: 9 a.m.-4 p.m.